Exposing vegan myths. Educating and building healthy communities. Partnering with local farmers to produce delicious food and fresh juices. Encouraging you to live healthy.
Helpful How To – Tofu Scramble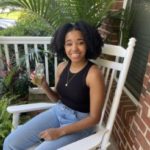 I love the Exposed Vegan Vibe Juice!
– Customer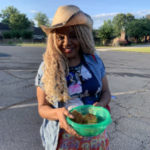 Exposed Vegan opened my eyes to a variety of healthy food options.
– Customer