the exposed Vegan
Zsa-Zsa Porter is a passionate entrepreneur, community organizer, author and triathlete who is on a unique mission to expose myths about transitioning to a healthy lifestyle. She has proven that a well-planned vegan diet can fuel the highest levels of fitness such as an IRONMAN while reducing risks of injury and chronic diseases.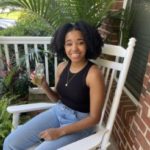 I love the Exposed Vegan Vibe Juice!
– Customer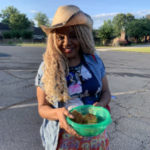 Exposed Vegan opened my eyes to a variety of healthy food options.
– Customer