Serves delicious, yummy vegan bowls loaded with fresh veggies. Refreshing immunity boosting juices & smoothies in several flavors. Committed to serving healthy food in a clean, safe environment so you can eat better to feel better. A healthier you begins here.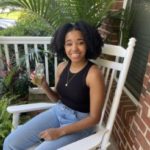 I love the Exposed Vegan Vibe Juice!
– Customer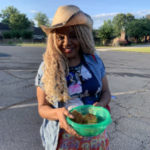 Exposed Vegan opened my eyes to a variety of healthy food options.
– Customer