Food Truck Events
Let Exposed Vegan cater your next social, athletic or corporate event. Our team would love to serve you.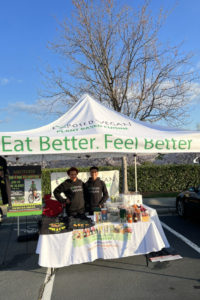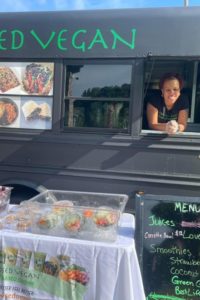 Truck Event Schedule
Supporting our community is the core of what we do. Join us as we serve the community.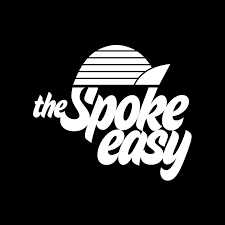 Easy Urban Ride
Meet at 6 pm, ride 7pm. Sometimes they explore new trails, sometimes it's an Urban Loop. During the summer, they ride at least once to Latta Plantation. when you get back to the shop enjoy food from Exposed Vegan food truck
Spoke Easy
1530 Elizabeth Ave
June 1, 8, 22, 29
6 pm -10 pm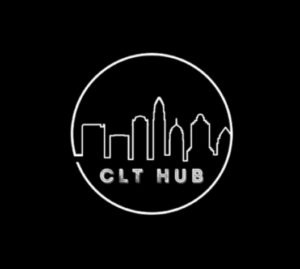 The CLT Hub
Just steps away from Bank of American stadium enjoy Exposed Vegan plant based cuisine on the corner of uptown.
The CLT Hub
750 W. Morehead Street
June 2, 9, 23, 30
6 pm – 9 pm

Community Bike Ride
Join us for a family friendly ride through the neighborhood and greenway.
Five Points Plaza
1803 West Trade Street
June 4, 18
9 am – 10:30 am
Juneteenth Run/Ride Event
Join us as we celebrate our physical, mental and spiritual freedom.
You can walk/run 2-3+ miles or ride your bike 10 -15 miles and earn our commemorative medal.
Exposed Vegan
1540 West Blvd
7:30 am – 10:00 am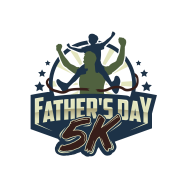 Father's Day 5K
Exposed Vegan is sponsoring The Father's Day 5K . After the run stop by our food truck and purchase a juice or smoothie.
Toringdon Circle Shopping Center behind LA Fitness
8:00 am