MEAL PREP SERVICES
Pick from a variety of healthy, savory and never frozen meals. Our food contains zero preservatives, antibiotics, artificial sweeteners, hormones or other junk. Our vegan dishes that celebrate the best of seasonal produce. You can save time and get fresh meals made for you.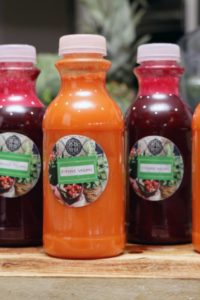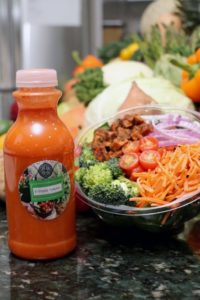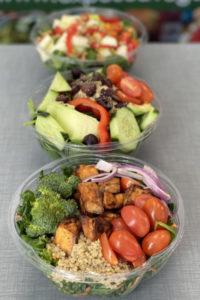 PREMIUM
plan, salads, bowls, juices
No shopping. No cooking. No dishes
Our meals are perfectly portioned and delicious. Save yourself hours on weekly shopping, cooking and cleaning giving you more time to do the things you love.