How to Make Tofu scramble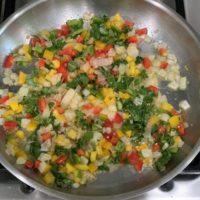 step 1
Heat olive oil to a frying pan and when it's hot add onions, peppers and garlic.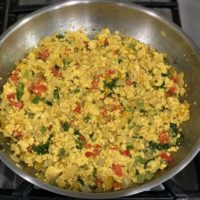 Step 2
Add tofu, salt, turmeric powder, and nutritional yeast. Stir until combined over medium heat.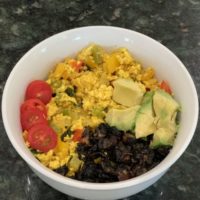 Step 3
Complete your bowl by adding your favorite veggies, grains and top with avocado.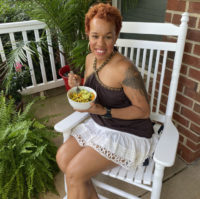 enjoy your meal
It's a great breakfast, complete source of protein providing essential amino acids.